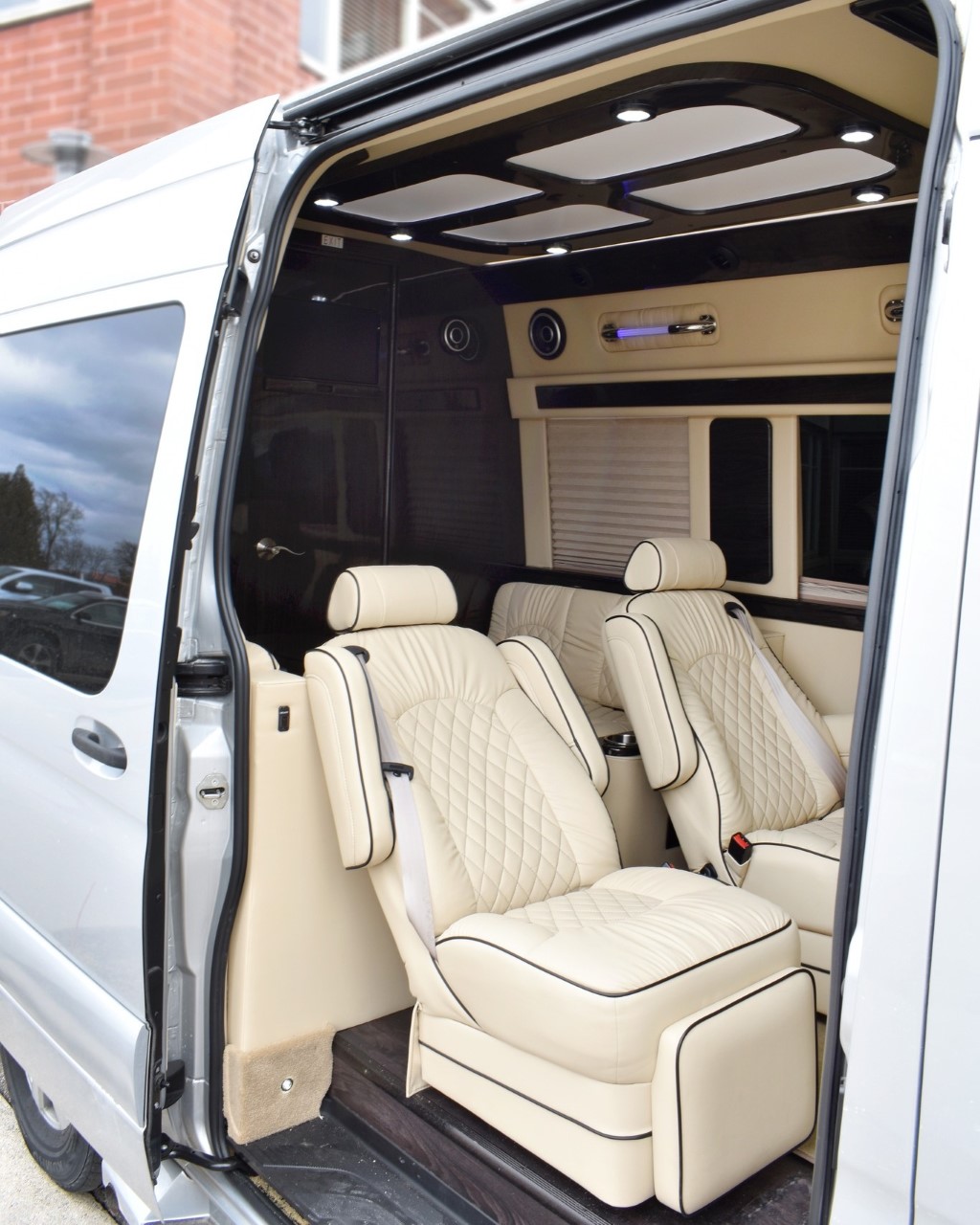 Perfect for your next event!
Available for 5+ People.
Pick up to 4 IV's, mix and match: Hangover or Hydration, Energize, Glow, Myer's Cocktail, Performance and any and all wellness shots will be available.
Great for athletic events, weddings, bachelor/bachelorette parties and so much more.
There is a $50 Service charge to book the Elivan. We will travel up to 20 miles from our Lake Orion location.
For pricing and more information please call 248-985-3296.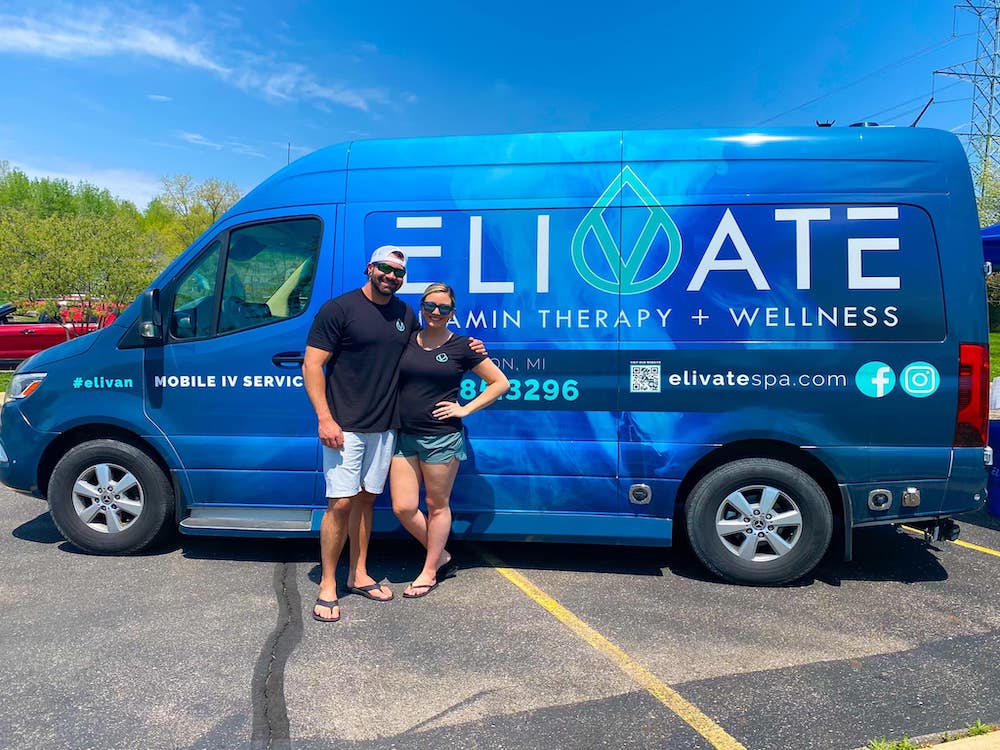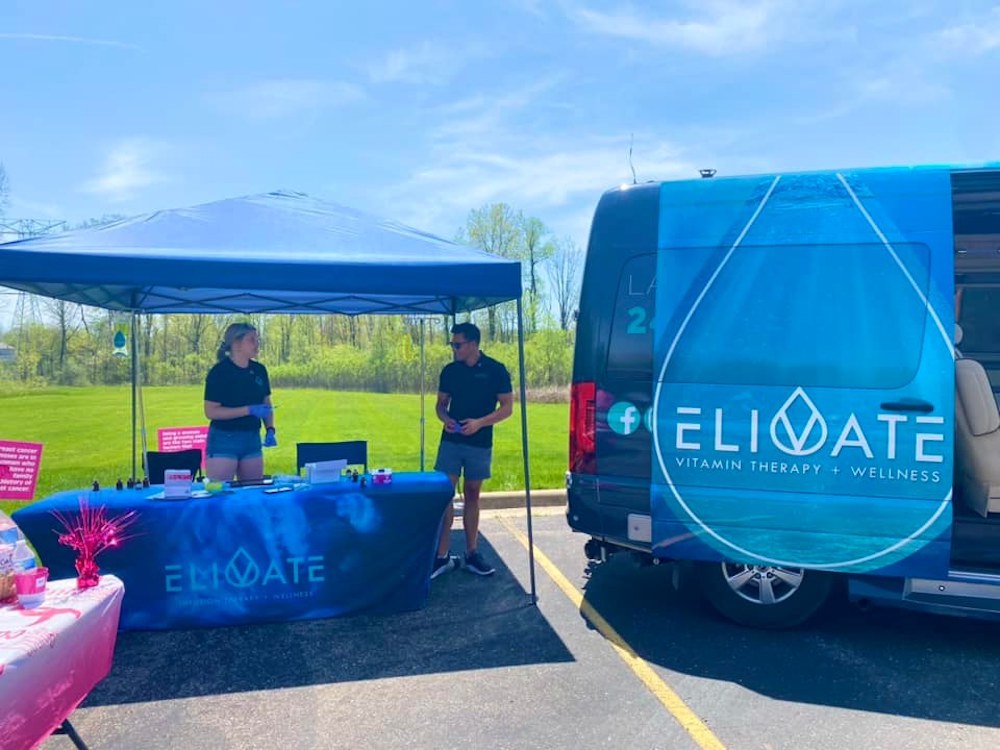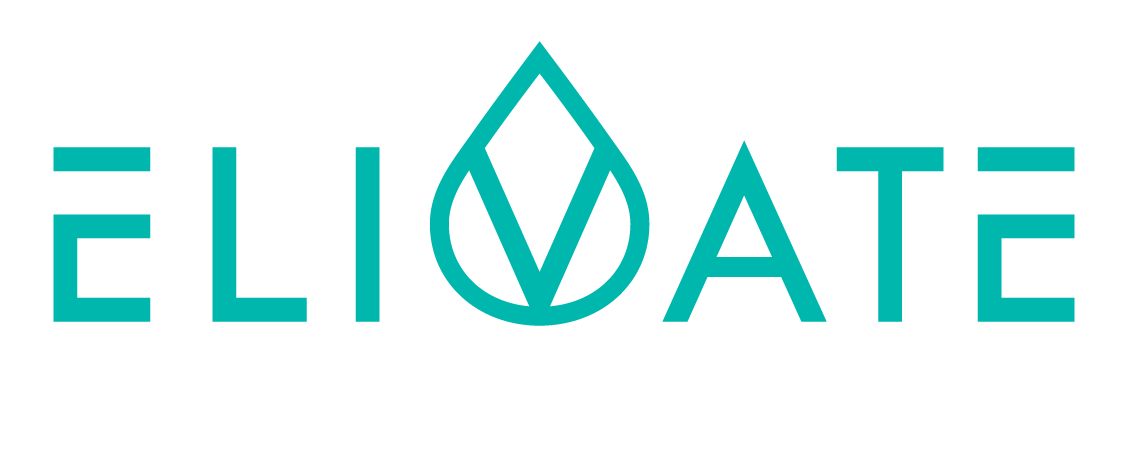 214 South Broadway St.
Lake Orion, MI 48362
3115 Crooks Rd.
Troy, MI 48084
5660 Maybee Rd.
Clarkston, MI 48346