Health & Beauty
Our solutions for skin wellness are the perfect way to give your body everything it needs to thrive.
Overindulgence
Give your body what it needs to recover with hydration that goes straight into your system and gets you back to feeling like your best self.
athletics
This IV solution includes a boost of fluids and B vitamins to help you prepare before and push through your workout and perform your best.
Illness Recovery
If you feel like you are coming down with a cold or experiencing symptoms of the flu, then come to our clinic for an Immunity Boost Infusion IV drip. 
Headaches
We offer IV solutions containing multivitamins, magnesium, caffeine, and other compounds that can help you find relief for you headaches.
b12 shots
Elivate Spa proudly provides IV solutions and vitamin B12 shots that can help you feel your best and get you back to living your life on your terms.
INFUSION THERAPY + WELLNESS
Elivate is a boutique aesthetic medicine and wellness practice that specializes in treatments and experiences that make you feel, look and LIVE your best self.
We believe that hydration is the key to unlocking your full potential. Dehydration can cause fatigue, memory problems, irritability, and many other unpleasant symptoms. With our proven IV therapy solutions, we can help you overcome chronic dehydration and help push through anything life throws your way. 
"I can't say enough good things about my experience here. I was on the verge of going to the ER for what I thought was either food poisoning or stomach flu. I decided to try this out for the first time instead. I felt better within 60 seconds of my IV."
– Jonathan Ramsen Jordan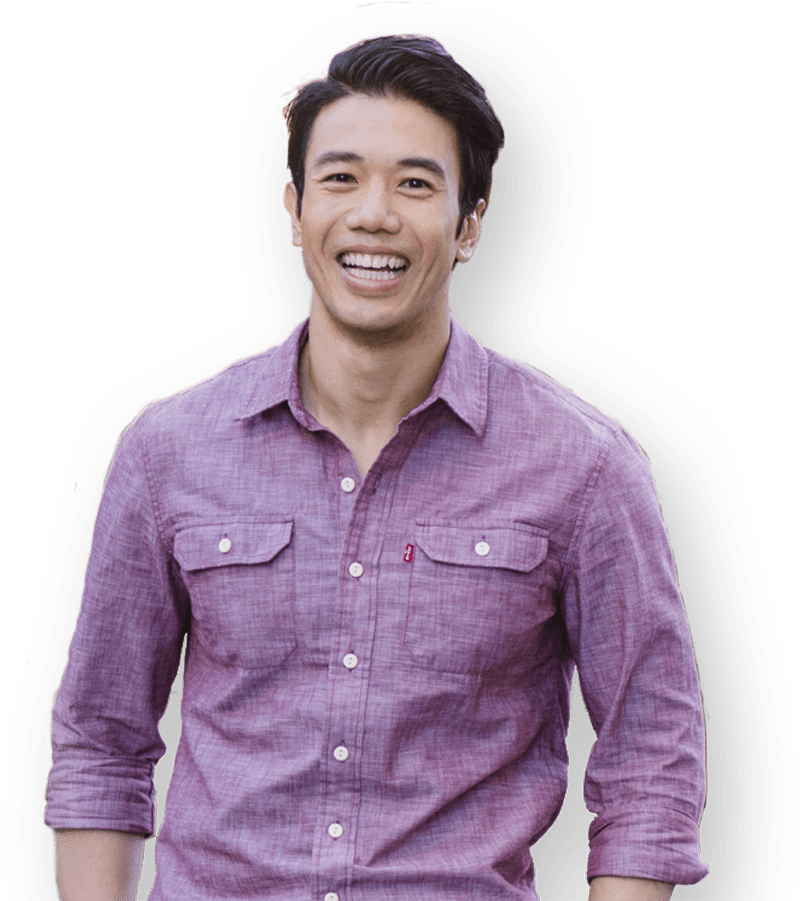 Contact Us
Recover faster, feel better, and be prepared for anything that comes your way. From jetlag and illness recovery to helping you perform at your best in an athletic competition, we have the Immunity Boost Infusions to help.
Lake Orion Hours
M: 10am - 6pm
T: 10am–6pm
W: 10am–6pm
TH: 10am–6pm
F: 10am–6pm
S: 10am–3pm
SU: By appointment only 
Troy Hours
M: Closed
T: Closed
W: 12pm-3pm
TH: Closed
F: 12pm-3pm
S: Closed
SU: Closed
Clarkston Hours
M: Closed
T: 8am–12pm/4:30pm–7:30pm
W: By appointment only
TH: By appointment only
F: Closed
S: Closed
SU: Closed